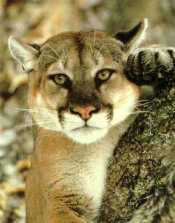 ENTER
Shaman Pagan Top 100
Oh Goddess! Vote for this site..
The Cauldron Brew Toplist

All Web Site content (including: text - graphics - html - look & feel)©Copyright 1995-2010 Cougar Shaman All rights reserved Unauthorized reproduction without prior permission is a violation of copyright laws. The name Cougar Shaman is a registered trademark. Use of this name will result in criminal prosecution.